Your TV Show Preferences Will Reveal Which Pop Diva You Are
You are sweet, outspoken, and fearless in the pursuit of your dreams.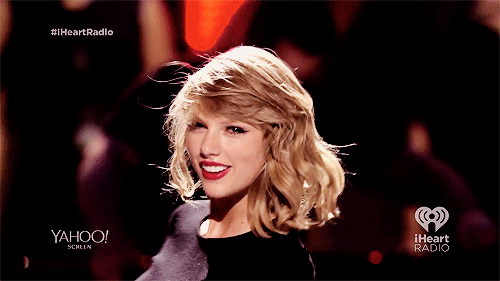 You're kind-hearted and work hard to achieve your goals.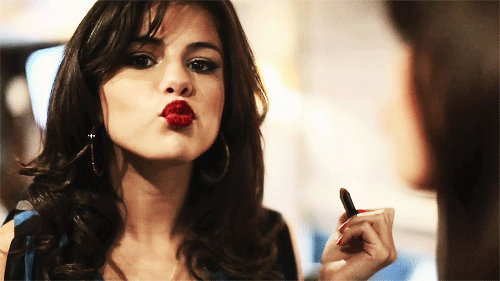 You're strong and supportive, and you are a wicked dancer, just like Queen B.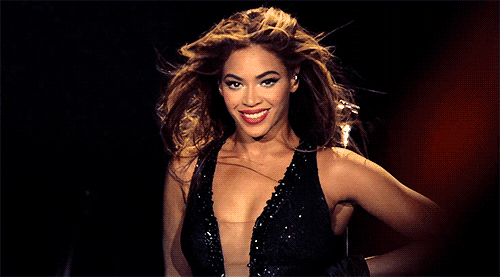 You come off as cool, calm, and collected, but for those who truly get to know you, you're super fun. Your cute personality is what makes you so unique.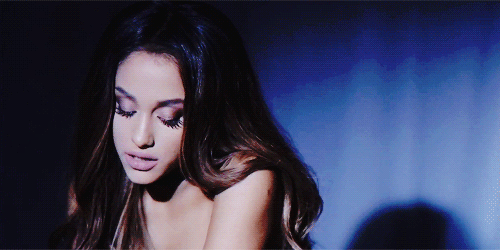 You are very independent and have a big heart, which is why everyone loves you.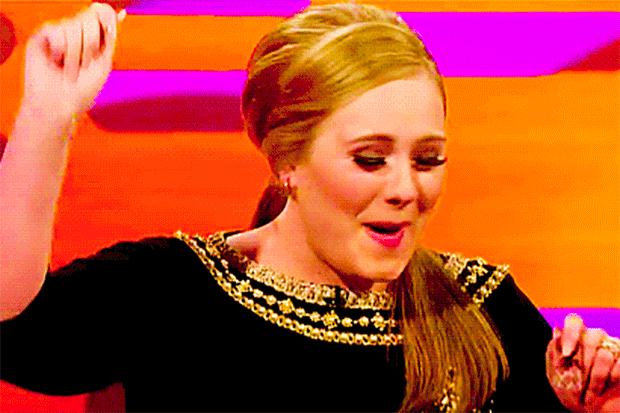 You are strong and carefree and you don't let other people bring you down.