Which Vampire From "What We Do In The Shadows" Are You?
You're everyone's dream guy. An IT man with a heart of gold, and the looks and charm of an Adonis. People might be weary about getting to know you at first, especially vampires who don't want to have to suck the blood of a vegetarian, but even after a minute alone with you, they fall for your irresistible Stuey Stu-ness. You're newly a big believer in "werewolves not swearwolves".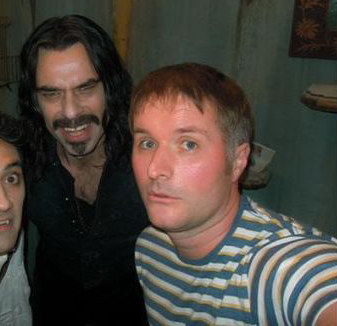 You're Twilight. You're Dracula. You want to scream it from rooftops. You're living the ideal vampire life and you've even got your best friend by your side. It was hard fitting in with the older vampires for a while but now you definitely feel like one of the guys. Pretty soon you'll stop missing good food and maybe they'll even let you move into Petyr's room.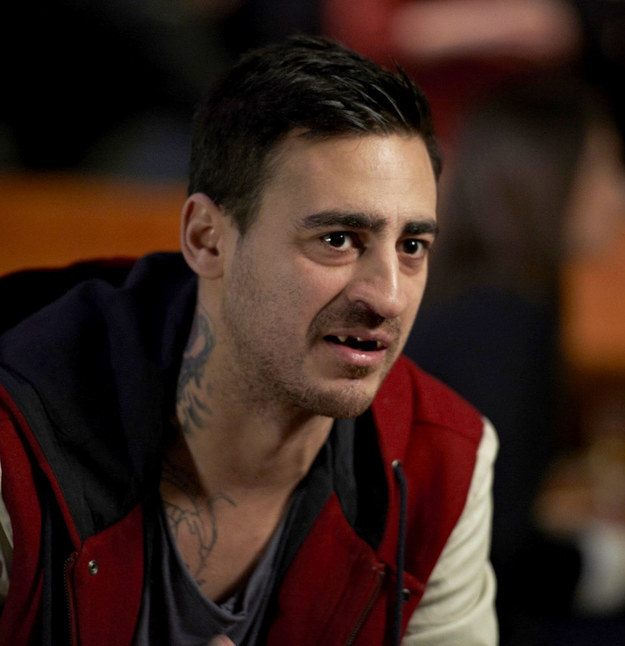 You're a bit of a ladies man and you love a good bit of meat . Ever since you discovered Facebook, that's kinda become your new thing. You lived a crazy life in war torn Germany and you're glad you can kick back now and enjoy simple pleasures like The Unholy Masquerade and the feel of a silk robe on your chest. "Dead but delicious" is your way of life.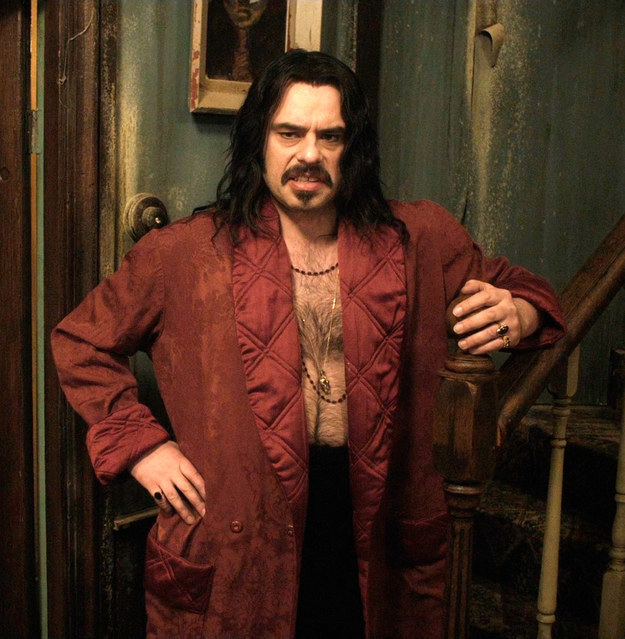 You can't stand fellow vampires who put your safety at risk by broadcasting their vampiric tendencies, and you won't tolerate someone trying to mimic the unique fashion choices that make you you. Beneath you're erotic dancing hobby, and the sexy vampire vibes you love to exude, you're actually a bit of a softie – especially when it comes to Stu. You've acquired quite the collection of loose knit scarves you've worked on for Stu because you don't want him to be cold on a night out.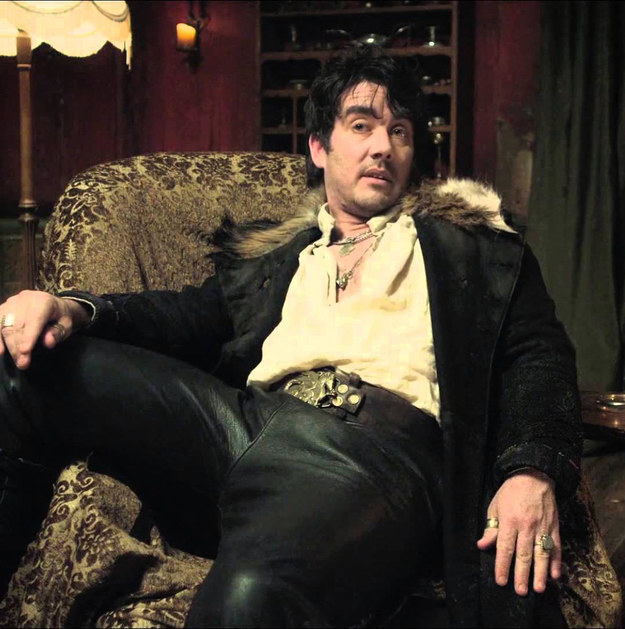 You died tragically in a fatal sunlight accident but you certainly lived a full life. RIP lil guy.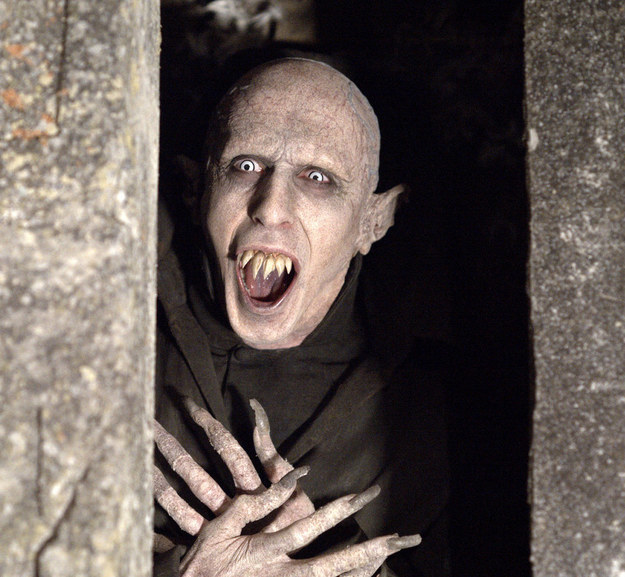 Even though you're a relatively young vampire, you see yourself as a leader, and it frustrates you when no one sticks to your chore chart for years on end. You're very sociable and it often falls to you to keep your ragtag group of vampire friends together. In fact, there have been many times you've saved your flatmates for dying at sunrise. Maybe if you work on your hypnosis abilities, people will finally listen to you. You're currently in a loving relationship with a woman in her 90s but the age gap doesn't matter much to you, you're only older in a technical sense.