What Kind Of Summer Bae Will You Have?
You got:

True Summer Love



You'll fall head-over-heels for someone in the coming months, but unfortunately, they're moving at the end of summer, and they won't want a long-distance relationship. Womp womp womp. Savor those sunset makeouts while they last!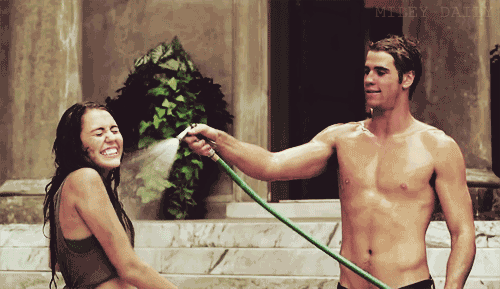 You got:

A Steamy Summer Hookup



You'll keep somebody in your back pocket for when you're ~in the mood~ to hook up. On the beach. In the car. At the bar. Wherever! No strings attached for you this summer! Get it, gurl.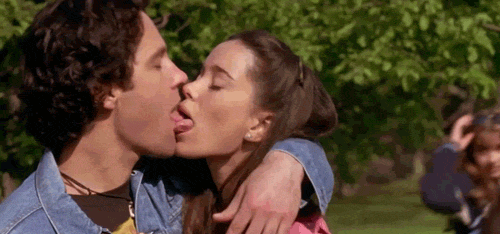 You got:

A Great Summer Friend



You'll get close with someone this summer — they'll buy you drinks at the bar and give you extra-long hugs when they see you — but you'll only want to be friends with them. Make sure you let them down gently.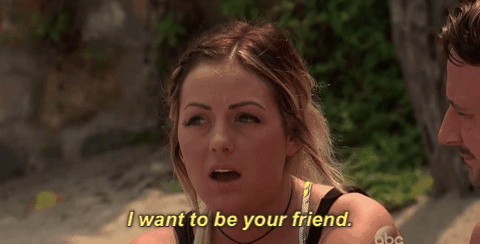 You got:

A Sexy Fling At Your Summer Job



You'll be friends-with-benefits with someone at your summer job or internship. You'll start out bonding over how much you hate your boss, and it'll quickly spiral into bonding over, well, each other. It'll fizzle out by fall, so enjoy the secret copy-room kisses while you can.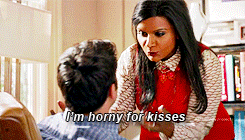 You got:

A Vacation Lover



You'll meet someone on a trip this summer (a cruise, perhaps?) and you'll get hot and heavy with them for the week. You promise you'll text each other after vacation ends, but we both know how that'll turn out.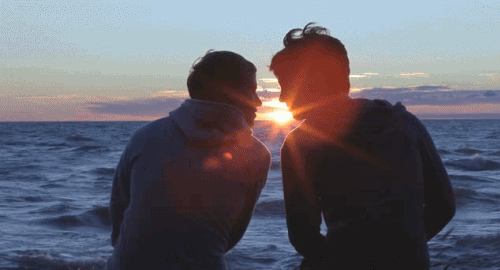 You got:

The Not-Just-Summer Romance



Your summer romance will actually blossom into a new relationship! You'll start out going on some dates and hooking up here and there, but the next thing you know, they'll be asking if you want to become exclusive. And you'll GO FOR IT. A summer romance that lasts into fall?! I know. You're a rare case.