Responda a 7 perguntas e diremos quem você deveria namorar em "Game of Thrones"
Você ama pessoas obstinadas e que sabem lidar com os dificuldades da vida sem desanimar. A bússola moral de Jon é bem definida, assim como a sua, e juntos vocês formariam um casal poderoso.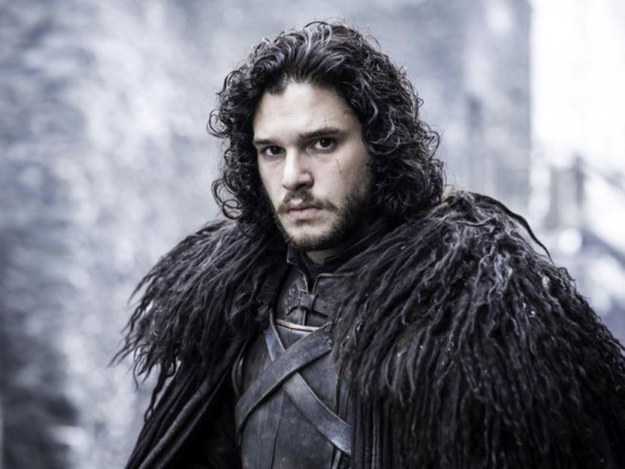 Você tirou:

Jaime Lannister



Se ignorarmos aquele lance dele com a irmã, Jaime daria um ótimo namorado. Ele é fiel, paciente e sabe o que quer. Além disso, apesar de tomar atitudes questionáveis, lá no fundo pensa no bem de todos e seria um ótimo companheiro.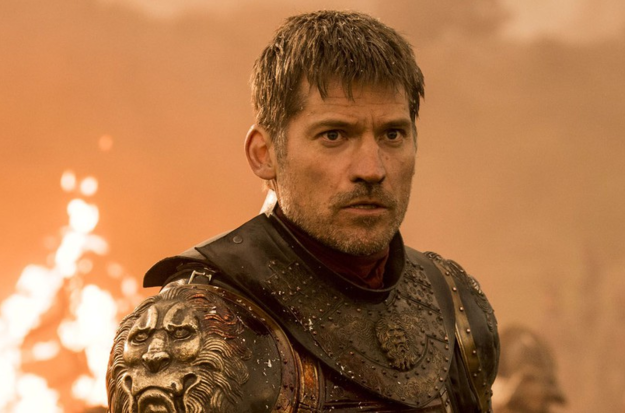 Todo mundo passa por aquela fase em que arruma um namoradinho emo, igual ao Bran, e agora chegou a sua vez! Toda aquela profundidade fingida e arrogância vão torrar a sua paciência, e o namoro pode não durar muito tempo, mas pelo menos você vai aprender a lição e não cometerá esse erro outra vez.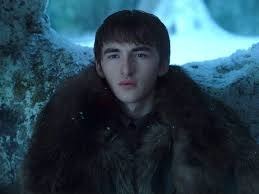 Você tirou:

Samwell Tarly



Para você, a inteligência é um atrativo, e isso Samwell tem de sobra. Ele é sábio e gentil, além de ser do tipo que te traria café da manhã na cama. Deve ser bem bom namorar um meistre, por isso, meus parabéns, você tirou a sorte grande!
Hummm, alguém aqui laçou o nosso garanhão! Khal não só é um guerreiro incrível, como também é um namorado maravilhoso. Ele é zeloso, gentil e, pelo que ouvi falar, muito bom de cama. É uma pena ele ter ido embora tão cedo, mas você deve curtir a companhia dele enquanto pode.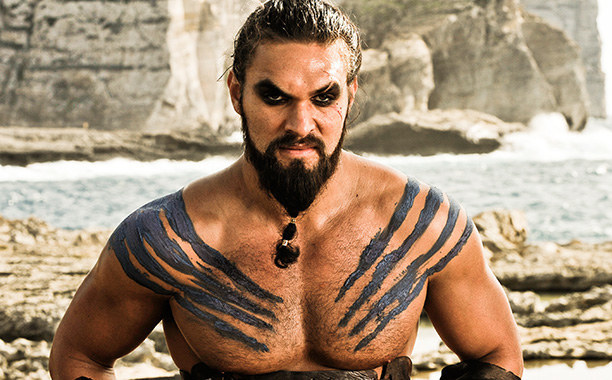 Você tirou:

Podrick Payne



Ele pode parecer apenas um escudeiro, mas é muito mais do que isso. É também leal e corajoso. Além disso, pelo que dizem por aí, é um fenômeno na cama, então você tirou a sorte grande!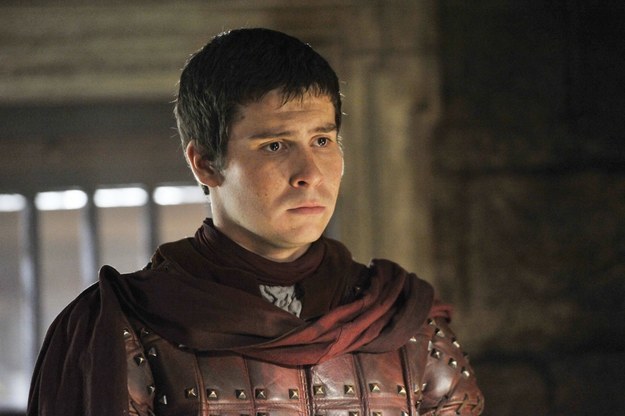 Você tirou:

Tyrion Lannister



Você definitivamente sente atração por homens inteligentes, e poucos são mais sábios do que Tyrion. Ele é da realeza, então o namoro vem com alguns benefícios, isso se você não se importar em aturar a família dele. É claro que, como Mão da Daenerys, ele viajará bastante a trabalho, mas quando ele chegar em casa tudo ficará bem!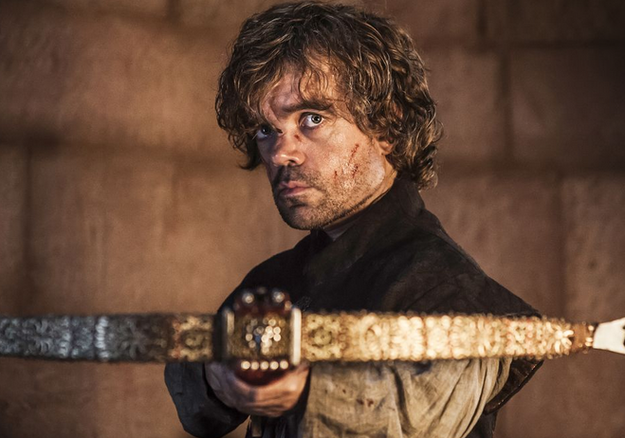 Você tirou:

Verme Cinzento



Todas(os) sonham em namorar o comandante dos imaculados, e agora é sua chance! Verme Cinzento é muito corajoso e com toda certeza não vai medir esforços para te agradar. Missandei parece estar muito bem com ele, então tenha certeza que você também seria muito bem tratada(o)!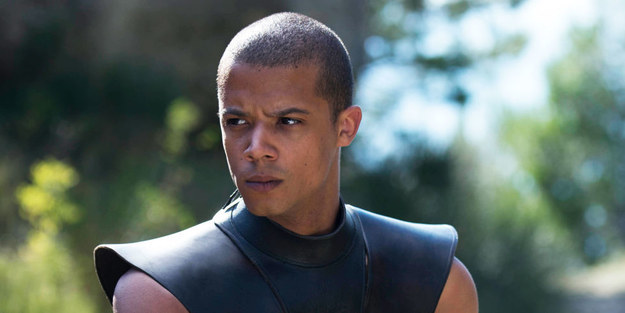 Você tirou:

Daario Naharis



Sim, estamos falando de um dos caras mais sedutores de "Game of Thrones"! Se você ignorar a parte em que ele é um assassino, pode ter certeza que ele faria de tudo para te deixar feliz!