Pick Some Booze And We'll Guess What Type Of Guys You're Into
Me, Angelo, the author of this post. You don't know me, but if you love negronis that much, we'll get along fine.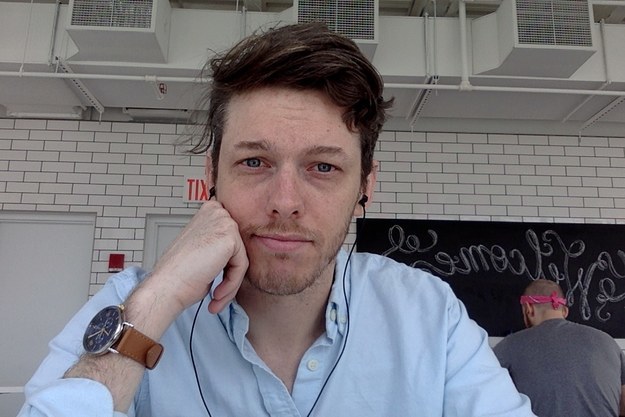 You got:

Refined and well-dressed.



He comes from a good family, went to a good school, and knows how to dress himself. His manners are impeccable, and when you go to the museum he doesn't even have to pretend to know what the art is about. He actually knows!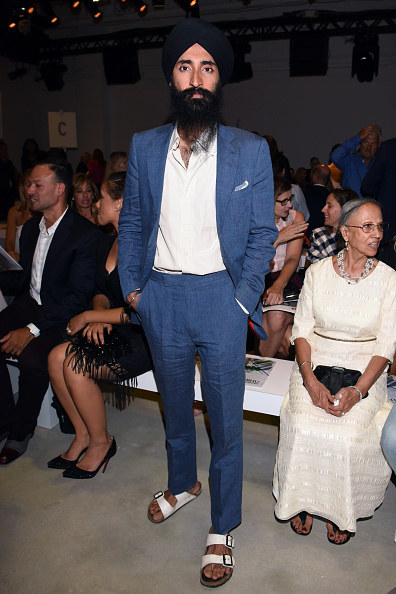 You never thought you'd be into guys who like comic books and sci-fi, but it turns out it's great to watch Game of Thrones with someone who actually knows WTF is going on.
You like them a little older, a little greyer, a whole lot mmmph-ier? You don't know how to describe it, but you know you like it. You like it a lot.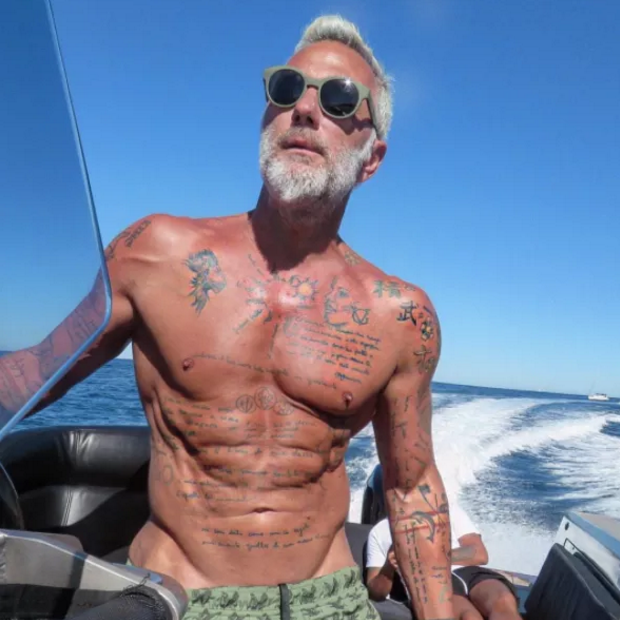 Despite every logical bone in your body, you can't help but be attracted to skaters. They're dirty and smelly. They're always asking to borrow your car and if their friend Adrian can crash on your couch, but you can't help it. When you hear those wheels rollin', your heart starts pounding.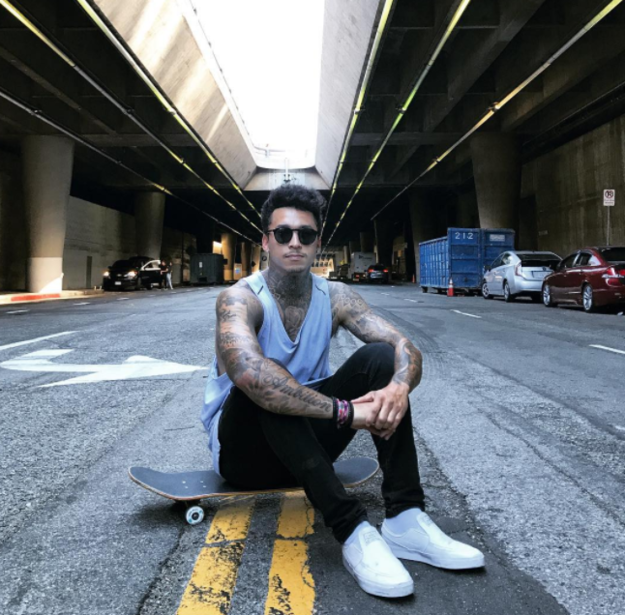 You know you shouldn't like them but…the abs. The chiseled jawlines. The good haircuts. The nice cars. The boat shoes and the pastel shorts. The polo shirts, and the fact they might actually *play* polo. If you're being honest you'd trade your moral integrity to live off that Wall St. paycheck, no questions asked.