Live As A Medieval Woman And Find Out Why You'd Have Been Burned As A Witch
You got:

Having a third nipple



These days, no one really cares what lumps and bumps you have on your body. But back then, that would have got you in some serious shit. Witch finders would inspect the bodies of women accused of being witches, looking for a "witch's mark", said to be a spot where the witch's familiar (or the devil) would suck her blood.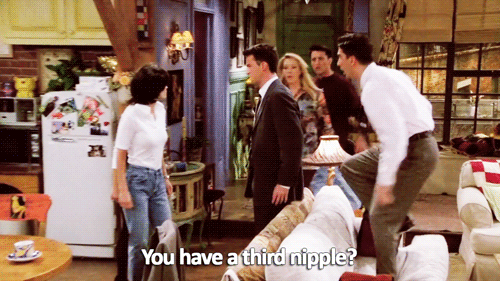 You got:

Having too many female friends



You're a friendly, outgoing person, which would have doomed you in medieval times. If you were caught walking and laughing with your friends, you might have been accused of being a "coven" on your way to summon the Devil and then have sex with him. Oops.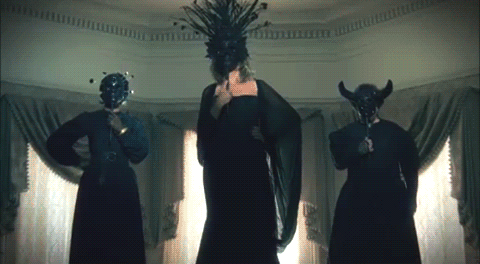 You got:

Helping to cure the sick



You're clearly a caring person, a bit like Alison Pearson, an Edinburgh woman accused of being a witch in the 16th century. Alison was well-known for helping to heal the sick. Unfortunately she also believed that she had help from a Fairy Queen when doing her work. She was burnt at the stake in 1588.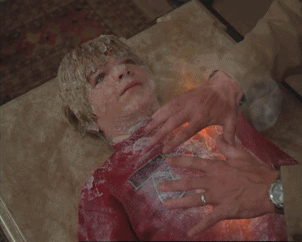 You got:

Arguing with your neighbours



You're firey and confident, but that might have gotten you in trouble in the 1300-1700s. Statements by neighbours were often used as evidence in the trials of suspected witches. They usually described quarrels with the suspect followed by misfortune that followed afterwards. TL;DR, you're just not meek enough to survive, sorry.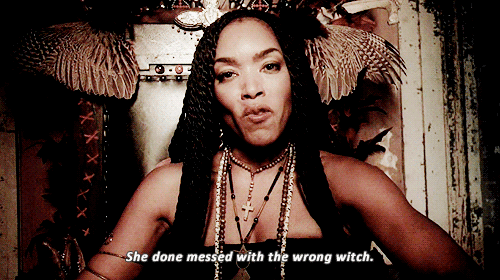 Whilst not all women were accused and subsequently executed as being witches (some men were, too), in Scotland, 84% were women and 15% men, possibly because it was easier to believe that a "weak-willed" woman would give herself to the devil, or that the devil would be more attracted to a female. So presumptuous.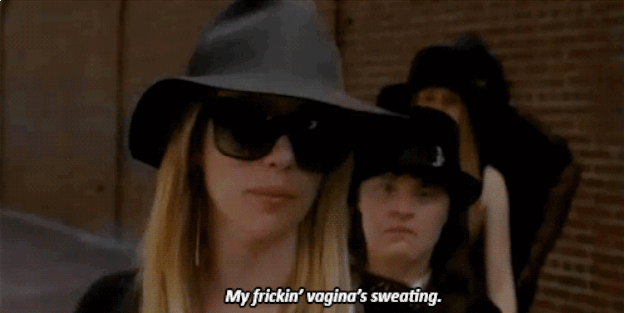 You got:

Having sex out of wedlock



You're sexy and you know it, which would have made you a prime target for witch hunters in medieval times. Salem resident Sarah Wildes was hanged in 1692 after it was claimed she'd had sex out of wedlock, and that she (gasp!) wore silk scarves. Disgraceful.